Audi Eatontown is pleased to offer
Audi Guaranteed Asset Protection Plan - Audi GAP

Coverage designed to help with the unexpected.
Unfortunately, accidents can happen. Don't be left unprepared if your car is stolen or totaled in a collision because your insurance company may pay less than what you owe on your car. Audi Financial Services has designed a Guaranteed Asset Protection (GAP) Plan to help our drivers prepare for the unforeseen.
GAP takes over where your automotive insurance company leaves off.
GAP takes over where your automotive insurance company leaves off. Our GAP Plan is designed to:
  -  Waive up to the difference between what your insurance company pays and what you still owe.
  -  Be included in your financing plan through Audi Financial Services.
  -  Offers coverage up to $1,000 of your insurance deductible.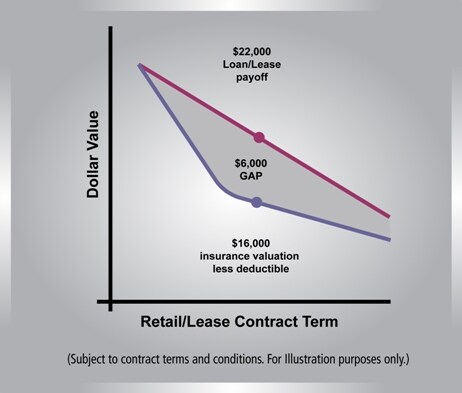 For more information about Audi GAP, please contact our 
Audi Eatontown F&I Professional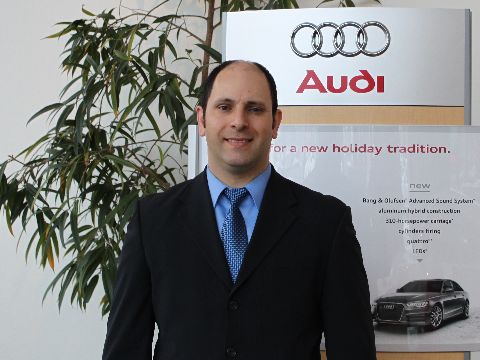 See Guaranteed Asset Protection Policy for complete details.
This product is not insurance and may not be available in all states.
Certain limitations apply.
This information is intended to provide only an outline of the terms and conditions of the Guaranteed Asset Protection Program described in this brochure and should not be relied upon at time of purchase of your vehicle. For exact terms and conditions, please review the Guaranteed Asset Protection Plan Addendum itself. The Audi Pure Protection Program is administered by Jim Moran & Associates, Inc.
Jim Moran & Associates, Inc. 500 Jim Moran Blvd. Deerfield Beach, FL 33442
"Audi," the four rings and Audi emblems are registered trademarks of AUDI AG.
Florida License #60026