Welcome to Audi Eatontown! We are so grateful for the opportunity to serve you. Our customers deserve the very best, and our highest priority is to provide an unforgettable sales and service experience. Our trusted team of professionals are here to deliver exceptional care, value and quality and show you why Penske Automotive is one of Fortune 500's most admired companies in the world, an honor we hold as paramount.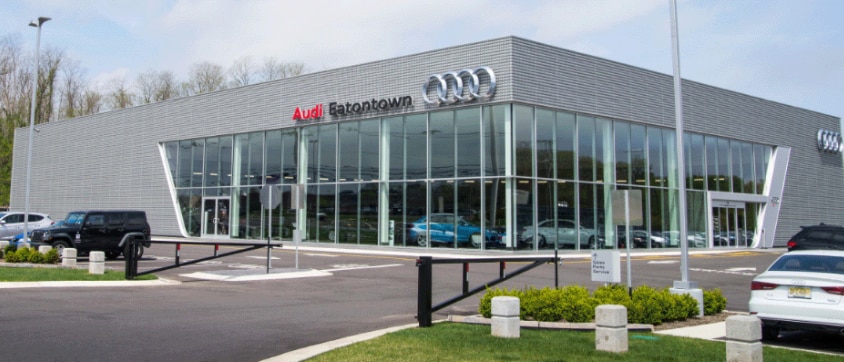 Our guiding principles of trust and integrity extend far beyond our State-of-the-Art Showroom and Service Center. We are your neighbors, friends, and family deeply embedded in Monmouth County supporting various community initiatives. This is a responsibility we do not take lightly, and we are proud of our environmental and community awareness.
You can count on us for all your automotive needs now and well into the future!