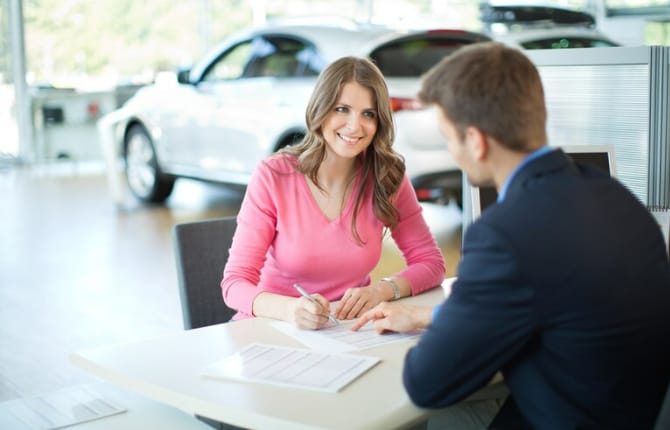 WELCOME TO AUDI EATONTOWN!
We understand how stressful purchasing a vehicle can be. How do you know you are getting a fair deal on your New Audi? Our dealership welcomes customers from Middletown, Rumson, Holmdel, and Red Bank because we always go the extra mile to deliver the quality and value you deserve. Our commitment to provide you with such value is delivered through exceptional customer treatment and our Stress-Free Pricing Policy.


OUR COMMITMENT TO YOU

- Your trust is our top priority…We don't sell new vehicles over MSRP! Ask a team member for more details about why we don't apply "market adjustments" to our new vehicle pricing!

- Each new vehicle is priced competitively and in a transparent manner. Should you have a question about a specific vehicle, simply ask and we will always endeavor to respond promptly and thoroughly.

- Ask us about purchasing a new Audi through our exclusive "Audi Eatontown Reservation Program"! Secure your Audi before it arrives, and our team will keep you updated every step of the way!

- Our extensive network of lenders makes it easy to find a loan that meets your needs. Receive one-on-one guidance from an Audi Eatontown trained finance expert.

- We have access to a nationwide selection of New Audi inventories! Ask us about sourcing your new Audi from our partner dealerships across the country. Talk about Stress-Free!

- Our dedication to excellence extends far beyond the showroom. Team Audi Eatontown provides you with exceptional service throughout your ownership!

Whether you're researching a new vehicle or are ready to get behind the wheel, stop in today or contact Audi Eatontown at 732-389-1000 and enjoy a Stress-Free Car Buying Experience!